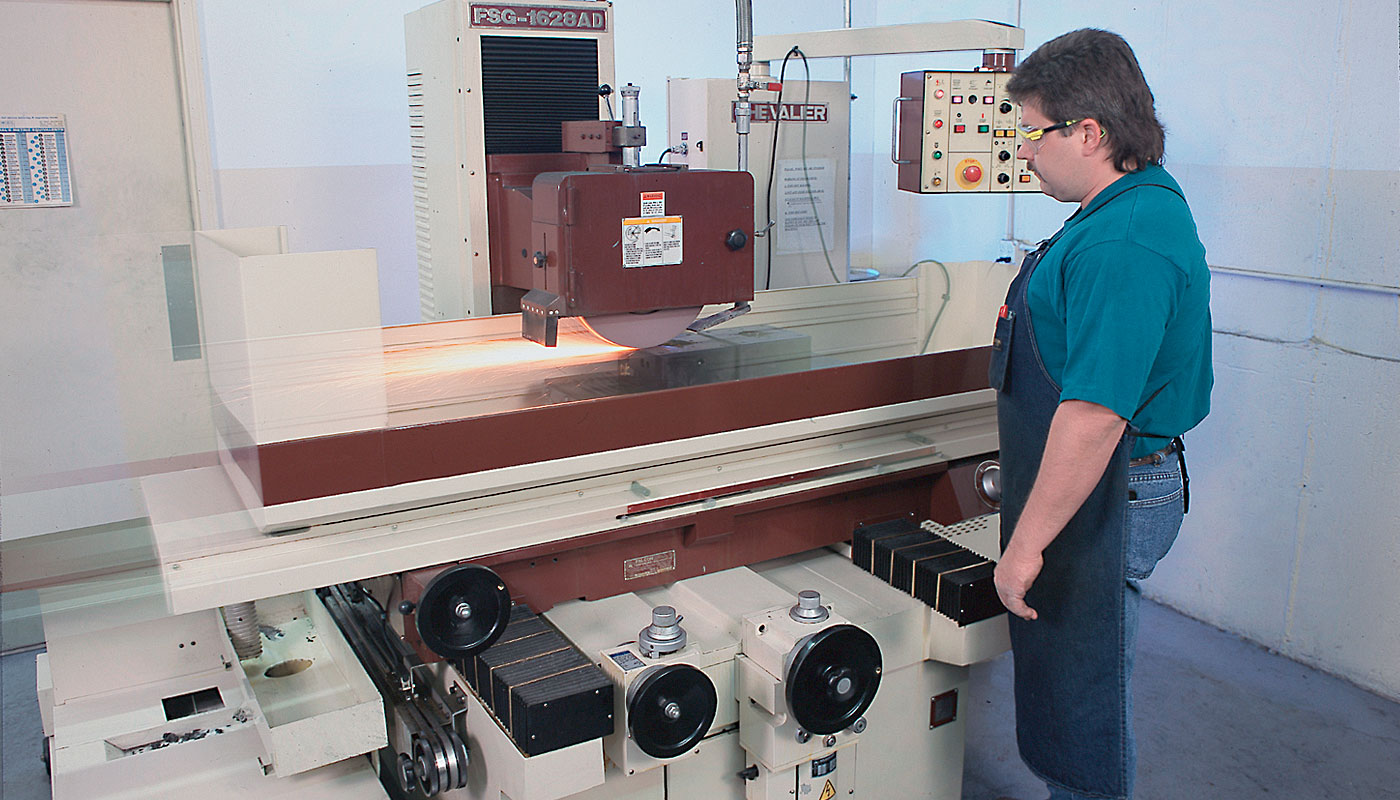 DIE CAST DIES ARE THE MOST IMPORTANT PART OF THE DIE CASTING PROCESS.
They are used to form the casting. A die that is well constructed will last a long time and will run productively. Production Castings has been in the tool making business for more than 40 years. We understand that our casting success is based upon the quality of the molds that we run.
In recognition of that fact, Production Castings has its own modern tool and die shop with 14 mold makers and 3 die designers. Our designers use the latest software from Solid Works and MasterCAM. We don't cut corners. We always use standard components that are readily available from Detroit Mold and Engineering (DME). By standardizing our designs, we can offer or customers better die performance and lower overall cost of ownership.